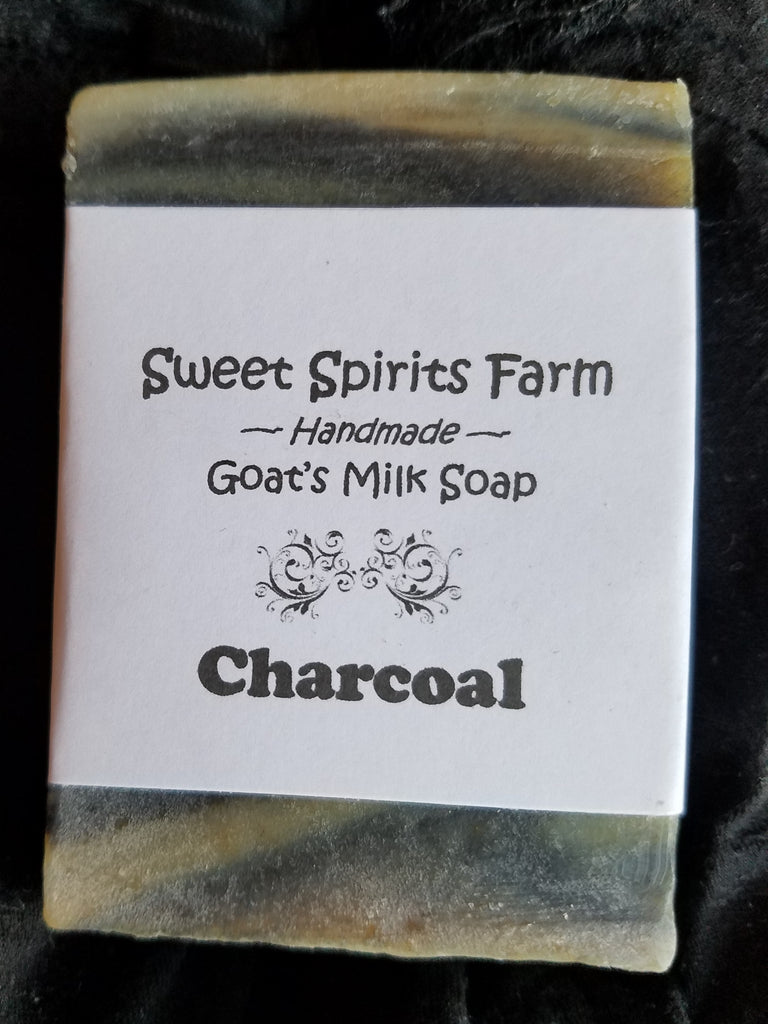 Charcoal goat milk bar soap
$ 7.25
Charcoal goat milk soap with lemongrass, sage, and tea tree essential oil is good for getting toxins out of your skin and adding nutrients. This bar is formulated especially for acne. 3.8 oz approx. made with lard, coconut oil, fresh goat's milk, lye, charcoal from South Korean bamboo. PRICE INCLUDES SHIPPING!
ORDER 7 or more bars, get one free!  
 All scents included....mix and match!